Freedom can be beautiful.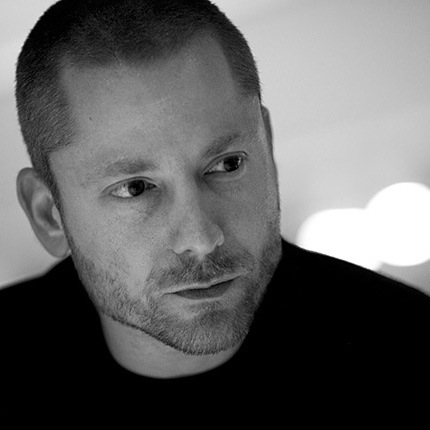 'Our lives are a string of experiences. Experiences with people and experiences with things. And we, as designers — as the people who craft experiences — we have a profound responsibility to make every experience as beautiful, as comfortable, as painless, as empowering, and as delightful as possible.'
I'm a designer & social entrepreneur working on ethical design to create everyday things that protect our fundamental freedoms & democracy.
The Camera Panopticon
Watch
Read
Also see: other notes, quick scribbles, and the historic blog archive
Get in touch
Drop me a line for public speaking or media inquiries.