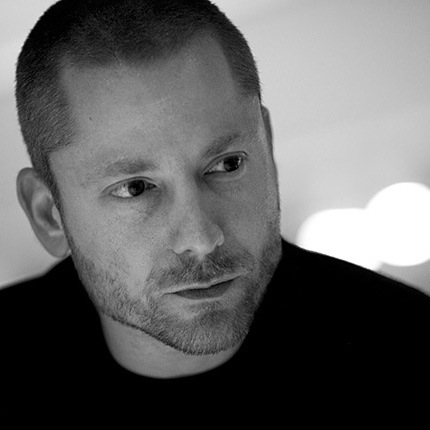 'Our lives are a string of experiences. Experiences with people and experiences with things. And we, as designers — as the people who craft experiences — have a profound responsibility to make every experience as beautiful, as comfortable, as painless, as empowering, and as delightful as possible.'
I'm an activist, designer, and software developer.
I'm one third of Ind.ie, a tiny social enterprise working for social justice in the digital age. We use ethical design to create post-cloud technology for a democratic, just, and egalitarian future.
We just released our first app, Better, a tracker blocker (traditionally referred to as an ad blocker or content blocker) for Safari on iPhone, iPad, and Mac. You can buy it on the App Store or download it for free from our source code repository.
Beyond The Clouds
Watch
Read
Also see: other notes, quick scribbles, and the historic blog archive