Freedom can be beautiful.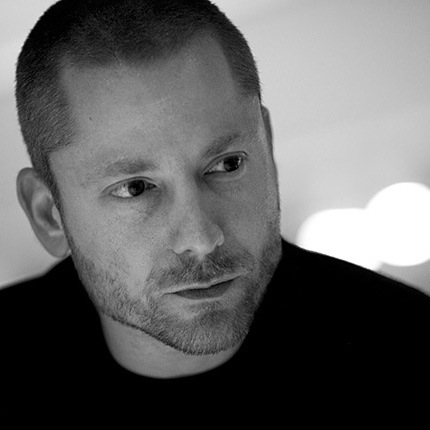 'Our lives are a string of experiences. Experiences with people and experiences with things. And we, as designers — as the people who craft experiences — we have a profound responsibility to make every experience as beautiful, as comfortable, as painless, as empowering, and as delightful as possible.'
I'm a designer & social entrepreneur creating independent technologies that protect our fundamental freedoms & democracy.
Mainstream technology today is predominantly spyware. This state of affairs is a threat to our individual freedoms and to democracy. We must build independent technologies that protect our privacy and civil liberties.
I'm working at Ind.ie to make one such alternative.
The Camera Panopticon
Watch
Read
Also see: other notes, quick scribbles, and the historic blog archive
Get in touch
Drop me a line for public speaking or media inquiries.