GDMR: this one simple regulation could end surveillance capitalism in the EU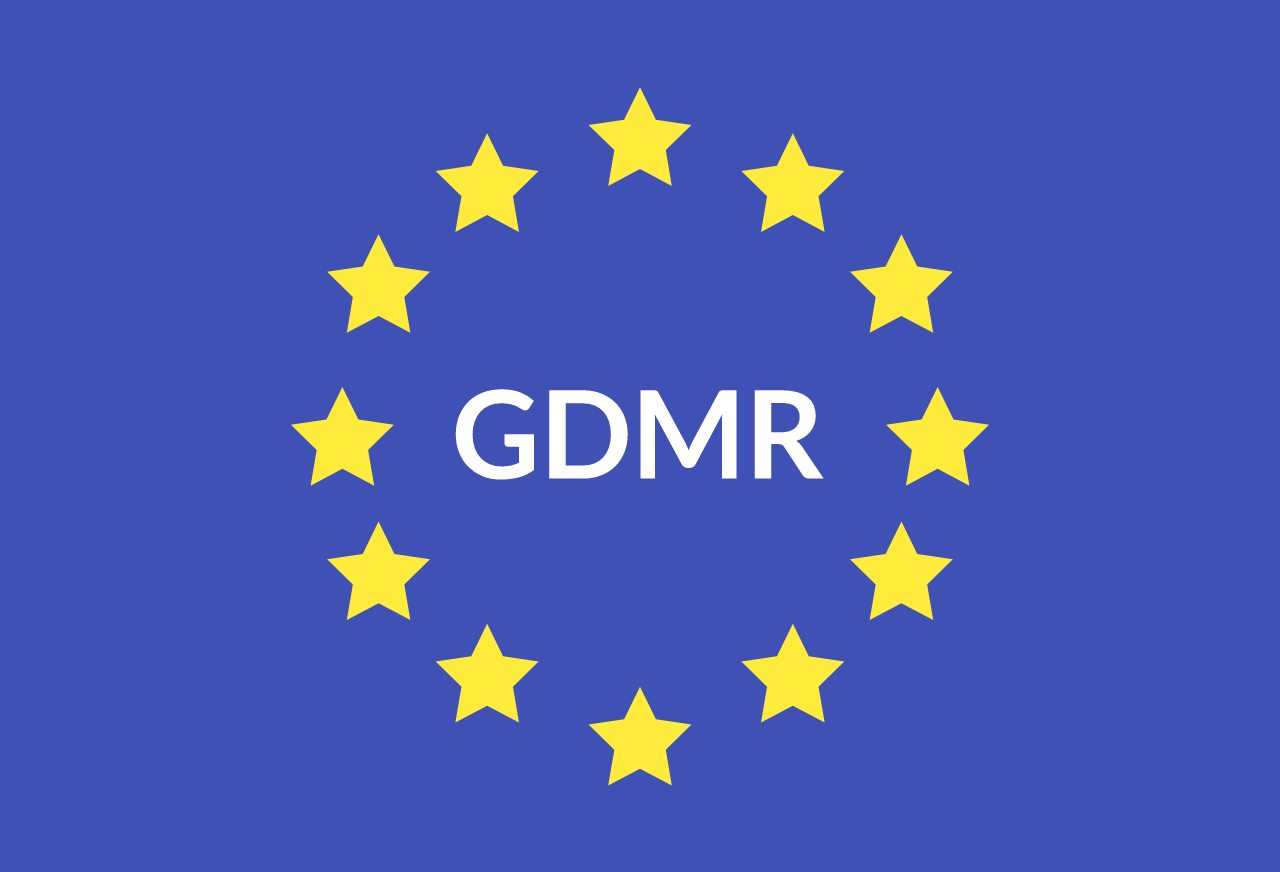 No, you didn't misread it and, no, it's not a typo. GDMR – the General Data Minimisation Regulation – can end surveillance capitalism in the EU.
The problem is that no such regulation exists.
So, let's change that, starting now.
To be effective, GDMR must be succinct and precise. The essence of it can be expressed in a single article with two paragraphs:
In any digital/networked product, if a certain feature can be built where the algorithms and data are kept exclusively on an individual's own devices, it must be built in that manner.

In any such system, if an always-on centralised node hosted by the service provider is required for purposes of findability1 and availability2, any private information that is replicated to that centralised node must be end-to-end encrypted and the individual must be the exclusive holder of the private key.
That's it.
Seriously, that's it.
I keep hearing people ask 'what is effective regulation?' Effective regulation is not legislation that encourages the Facebooks and Googles to become arbiters of truth, filters of reality, and master censors.3 It's this. Effective regulation is regulation that directly prevents the toxic core of the business model of people farming4 while incentivising the creation of ethical alternatives.5
Implement the GDMR as regulation in the EU today and wake up tomorrow to witness the death of surveillance capitalism and the birth of a European alternative that puts human rights and democracy, not corporate profits, first.