Comet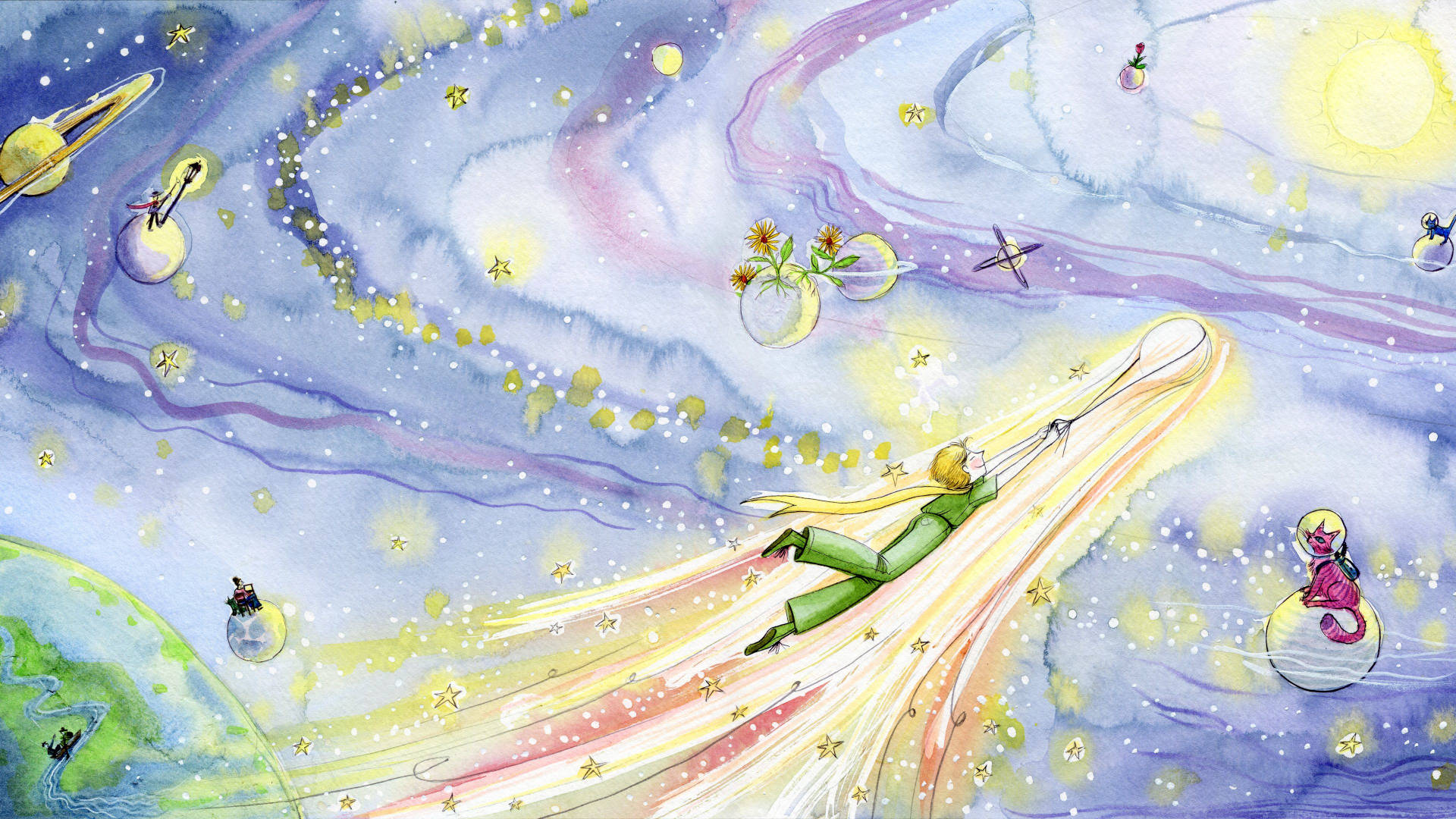 After several months of work, Comet version 1.0 is now available to install on elementary OS 6.
Comet is one of the artefacts from my three-month-long elementary OS 6 upgrade adventure and I will be writing more about the process of creating an app according to the elementary OS guidelines – what worked, what didn't, and what can be improved – later.
I am also incorporating the lessons learned, workflows, etc., into Watson, my elementary OS 6 best-practices application template.
Features
Distraction-free interface
Separates your commit message from the comment generated by Git and helps you focus on writing better commit messages.
Spell check
Highlights spelling mistakes and offers suggestions. Automatically uses your current system language (you may need to install the dictionary for your language if it doesn't come with the system.)
Emoji support
Express yourself with emoji. Heck, it can even count emoji properly (what, you think such things are easy?) 🤪️
Configurable
Configure your first line character limit with common defaults or a custom value according to the conventions used by you or your team.
Low effort
Can update your Git configuration for you. Remembers your previous Git commit message editor so it can restore it if you disable Comet.
I hope you enjoy it!
Install Comet from comet.small-web.org.
Comet is currently not available on the elementary OS AppCenter due to confusion around AppCenter policies regarding what constitutes a sandboxed app and what doesn't as well as whether or not apps that are not sandboxed should be allowed. Follow this pull request and this issue for the latest news.