Small Technology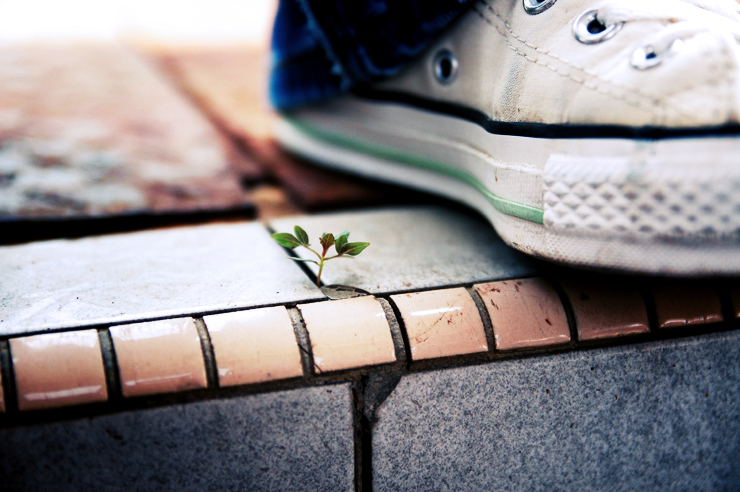 The antidote to Big Tech is Small Tech.
Big Tech, with its billion-dollar unicorns, has robbed us of the potential of the Internet. Fueled by the extreme shortsightedness and greed of venture capital and startups, the utopic vision of a decentralised and democratic commons has morphed into the dystopic autocracy of Silicon Valley panopticons that we call surveillance capitalism. This status quo threatens not just our democracies but the very integrity of our personhood in the digital and networked age1.
While ethical design unambiguously describes the criteria and characteristics of ethical alternatives to surveillance capitalism, "ethics" itself is being co-opted by Big Tech in public relations initiatives that misdirect from the core systemic issues2 to highlight superficial symptoms3.
We need an antidote to surveillance capitalism that is so anathema to the interests of Big Tech that it cannot possibly be co-opted by them. It must have clear and simple characteristics and goals that are impossible to misinterpret. And it must provide a viable, practical alternative to Silicon Valley's strangehold on mainstream technology and society.
That antidote is Small Tech.
Small Tech
These criteria mean that Small Tech:
Is owned and controlled by individuals, not corporations or governments.

Respects, protects, and reinforces the integrity of personhood, human rights, social justice, and democracy in the digital and networked age.

Encourages hitherto impractical non-hierarchial political organisation and agency at scale.

Nurtures a healthy commons.

Is sustainable.

Will one day be funded from the commons, for the common good.

Will never make anyone a billion dollars.