Web hosting recommendations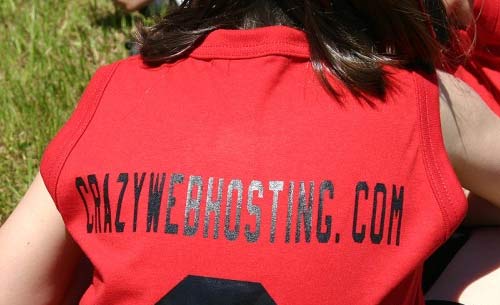 I do all my own web development these days with either Python/Django or JavaScript. (Have you seen Joyent's excellent SmartPlatform yet or checked out node.js? It's the future.) That said, I still have legacy sites that run PHP/MySQL and my blog is powered by Wordpress. I'm also not too happy with my current web host (my sites fall over whenever I get linked to from somewhere popular) so I've been on the lookout for a new web host for some time. However, as I tweeted yesterday, "I hate looking for hosting on the web – it feels like walking through the red light district in Amsterdam – very seedy."
Thankfully, one of the cool things about having geeky followers on Twitter is that you have a wealth of valuable knowledge to tap into if you need help from time to time. In Twitter parlance, this is known as #lazyweb.
So, Yesterday, I asked my Twitterverse if they could recommend a good web host for me for a LAMP stack with PHP/MySQL. Here are some of the recommendations I got, in hopes that it might save you some Google-time:
Of the recommendations, VPS.net looks very alluring. As does Servage, MediaTemple, and Rackspace CloudSites. If I wasn't afraid of sys-admin, I would probably consider Linode and Slicehost.
Also interesting, as pointed out by Tristram Bates, is MacMiniColo.net. They host using Mac Minis as dedicated servers from the US. (Although you're looking at a much higher initial outlay since you need to buy the Mac Mini.)
I hope you find this helpful in narrowing down the field if you're on the hunt for a new web host. If you have any other recommendations (of hosts that you have personally experienced yourself and are happy with), please feel free to leave a comment and share your experiences with the rest of us.
Photo courtesy of grantlairdjr via Flickr.